Born in 1949 in London, Ontario, Gregory James Aziz spent his entire life driven to succeed. In 1971, he graduated with honors from the University of Western Ontario with a degree in economics. His first job out of school was with a fresh food wholesaler named Affiliated Foods, a company which had been founded by members of his family. He helped Affiliated Foods grow until they were bringing in fresh foods from as far away as Europe and using distribution points across North America.
Gregory J Aziz, who prefers to be simply called Greg Aziz, seems to always be looking for new worlds to conquer. He left Affiliated Foods for the high-risk, high-pressure world of investment banking. During his time in investment banking, Greg Aziz oversaw a business deal that would assure his future as an industrialist: the purchase of rail car manufacturer National Steel Car (NSC) from steel industry giant ArcelorMittal Dofasco.
Founded in 1912 as the Imperial Steel Car company, NSC had achieved notable success at the height of railway expansion in the early 1900s. As rail travel declined, so did National Steel Car. By the time of the sale in 1994, NSC's 600 employees were producing around 3,000 rail cars per year. Aziz believed that an influx of capital would allow NSC to grow and prosper.
Using his knowledge and experience in investment banking, Aziz was able to secure funds for expansion. He increased research and development, engineering and capacity. By 1999, five short years after the takeover, National Steel Car was producing over 12,000 state-of-the-art rail cars and providing more than 3,000 high-paying manufacturing jobs.
The loyalty and dedication shown by his employees, whom he calls "team members," is immense. Greg Aziz works hard to promote camaraderie and "esprit de corps, and credits the employees, rather than himself, for the success of the National Steel Car brand.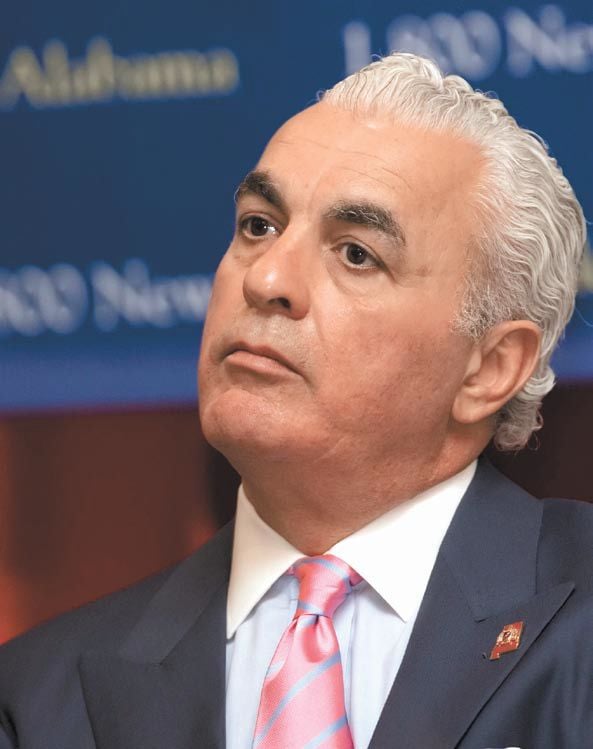 Aziz and his family, wife Irene, and daughters Karina and Natalie, sponsor several regional events and organizations, including: the Royal Agricultural Winter Fair, which is Canada's premier agricultural affair; the annual National Steel Car Christmas party, which is attended by all past and present employees and their families; the annual food drive to support local food banks; Theatre Aquarius, which provides theatrical productions, and holds classes in music, dance, and acting; the Hamilton Opera, which brings Italian Opera to thousands; the United Way; and the Salvation Army. Visit This Page for more info.